Les Abeilles, Napoleon bee motif, by Robert Haviland and C. Parlon
Recamier Range, Les Abeilles, The Bees - this pattern originates from Napoleon 1st era. The bee was one of the two symbols of the Empire, and because of the rarity of honey represents wealth and prosperity.
We have available a 50 year old antique set of Les Abeilles in mint condition. There are 13 x 6 piece sets, all immediately available.
For more information contact Nicolas Donici on press@micron1.com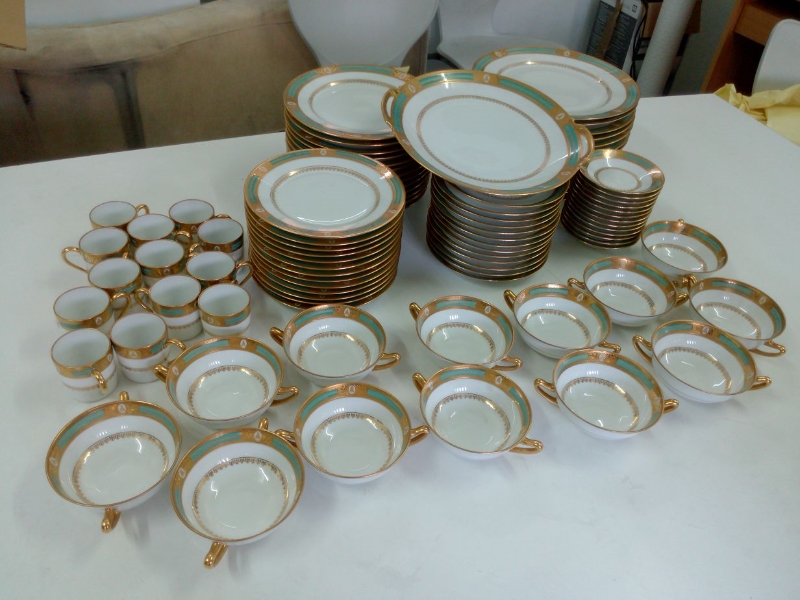 Les Abeilles by Robert Haviland & C.Parlon