Danae Platinum fine china dinnerware by Robert Haviland & C.Parlon
Giverny Range, Danae - a lovely delicate pattern in platinum on a pure white background by Robert Haviland and C. Parlon.
Please note that this pattern is on limited supply for a limited period, please contact us for more information.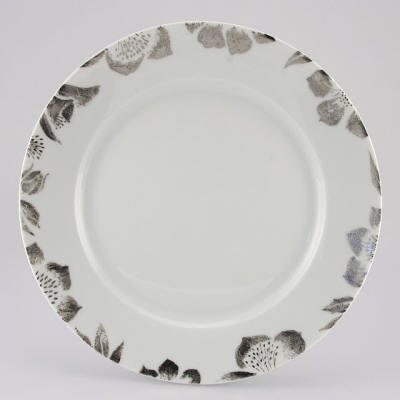 Danae fine china in Platinum
Copyright © 2003-2016
Elegance2003 for Robert Haviland & C.Parlon
Limoges Porcelain Dinnerware
All rights reserved.