Limoges dinnerware, Arc-en-Ciel by Robert Haviland and C. Parlon
Giverny Range, Arc-en-Ciel - Limoges Dinnerware of distinction, Arc-en-Ciel a full and distinctive color range from rich Golden Yellow to the more subtle and classic Airain. Ideal for your own personal monogram by Robert Haviland & C.Parlon
, also available in - rose, terracotta, empire green, golden yellow, fuchsia, chestnut, airain, and almond green. Please note that from 2005 these are the only colors in production.
Scroll down for Arc-en-Ciel price list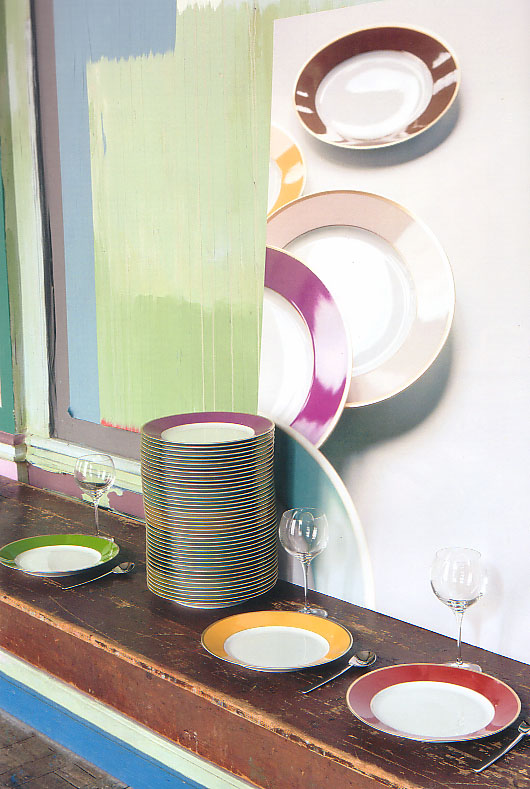 Copyright © 2003-2016
Elegance2003 for Robert Haviland and C. Parlon Limoges Dinnerware, & Gifts
All rights reserved.