Reverse Pattern Dinnerware, Caltani by J. Seignolles
Classic - Caltani - Exquisite reverse pattern with half shell motif and gold inner and outer rims. The pattern shape is Limoges (can cup).
Scroll down for Price list and to purchase Caltani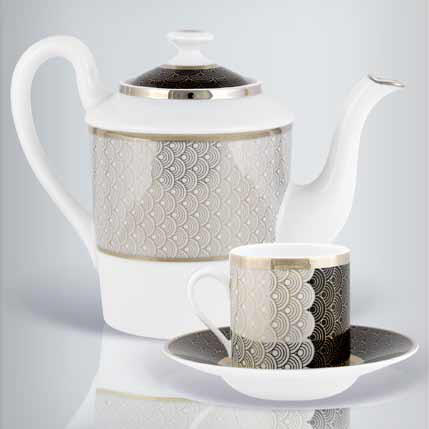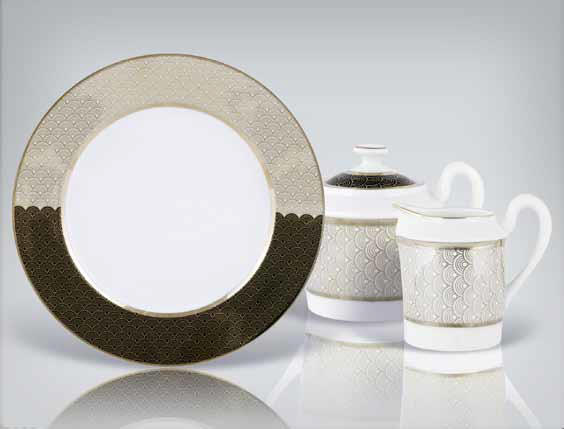 Caltani
Copyright © 2003-2016 - Elegance2003 Ltd
Elegance2003 for J. Seignolles Limoges China Dinnerware
All rights reserved.