Villa Toscana by J. Seignolles
Prestige - Villa Toscana - Designed by Stefany Bellamy (highly regarded French designer with collections for Hermes, Cartier, Dior etc). Unique range of exciting and unique eclectic shapes, available in stunning cassis and gold, mastic and gold or indigo and platinum.
The pattern shape is XL (see here for more information).
Scroll down f
or Price list and to purchase Villa Toscana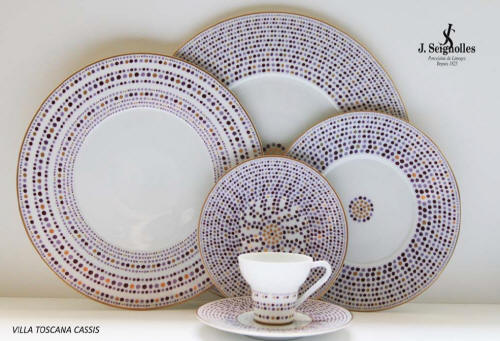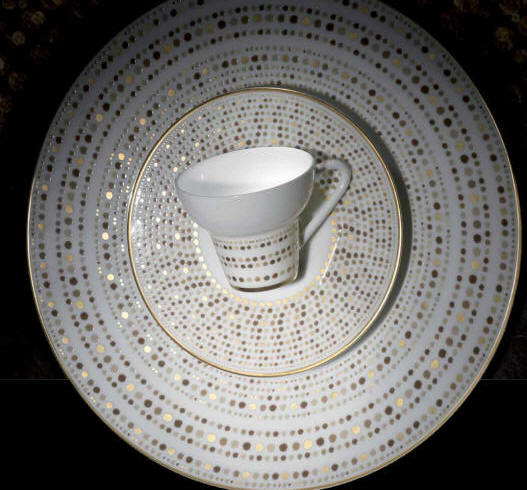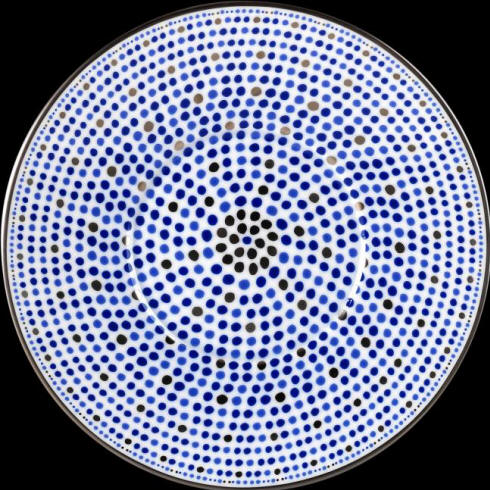 Villa Toscana in mastic and indigo